Teachers' reaches agreement to sell Iberian funeral services company Mémora Group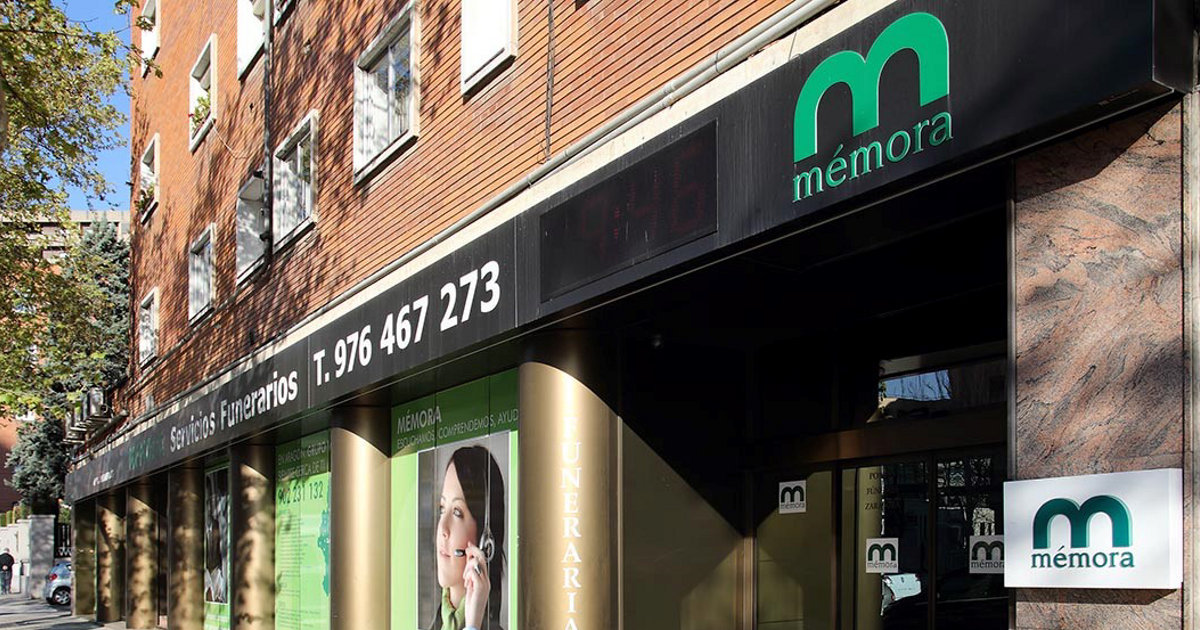 The insurance group Grupo Catalana Occidente acquires Memora
Memora is a leading funeral group in Spain and Portugal
Teachers' acquired Memora in 2017
LONDON, UK – The Board of the Ontario Teachers' Pension Plan (Ontario Teachers') today accepted the sale of funeral services company Mémora Group (Mémora) to Grupo Catalana Occidente, a Spanish insurance company, for an enterprise value of around 600 million euros. Purchase is subject to standard regulatory approvals in Spain and Portugal. Teachers' acquired Memora in 2017.
Memora is recognized as a leading supplier for funeral services, funeral homes, crematoriums and cemetery management in the Iberian Peninsula. The company owns or operates 139 funeral homes, 39 crematoriums and 18 cemeteries, employs approximately 1,500 professionals and provides approximately 50,000 funeral services annually.
Jean-Charles Douin, Senior Managing Director, EMEA, Private Capital, at Ontario Teachers' said, "We are proud to have worked with the Memora team over the past five years and helped them build their leadership position in funeral services. in the Iberian Peninsula. After realizing our investment plan for Memora, we now believe that the time has come to leave it in good hands. We look forward to seeing the business continue to thrive under the leadership of Grupo Catalana Occidente. »
Francisco Arregui, Managing Director of Grupo Catalana Occidente, said: "This acquisition allows us to become a reference group in the funeral sector, with a presence throughout the national territory as well as in Portugal. Our vocation is to maintain the best quality of service in these difficult times for families, relying on the human and managerial quality of the Mémora Group".
About Teachers'
The Ontario Teachers' Pension Board is a global investor with net assets of C$241.6 billion as of December 31, 2021. We invest in more than 50 countries in everything from stocks and real estate to infrastructure and growth provide retirement income to 333,000 current and retired Ontario teachers.
With offices in Hong Kong, London, San Francisco, Singapore and Toronto, our more than 350 investment professionals bring deep expertise in sectors ranging from agriculture to artificial intelligence. We are a fully funded defined benefit pension plan and have earned a total annual net return of 9.7% since the plan's inception in 1990. At Ontario Teachers', we don't just invest to make a return, we invest to shape a better future for the teachers we serve, the businesses we support and the world we live in. For more information, visit otpp.com and follow us on Twitter @OtppInfo.