! Murcia today – Spain welcomes five million tourists in September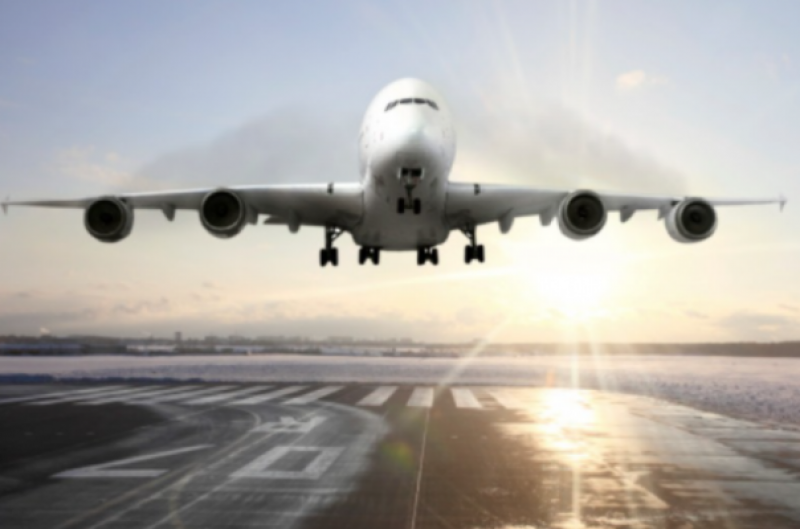 The number of tourists flocking to Spain is still well below pre-pandemic levels
As the tourism industry in Spain experiences its steady rebound after the coronavirus pandemic, data released by Turespana on Tuesday, October 19 shows that five million passengers arrived from international airports in September, a whopping five times more than the same. month last year (+ 437%). However, the numbers are still far from pre-pandemic levels, when 9.7 million travelers arrived in Spain in September 2019.
Nonetheless, Tourism Minister Reyes Maroto sees this figure as a positive step indicating that Spain is moving "in the right direction" and that the Spanish tourism sector is recovering steadily month after month.
"Spain is seen as a safe and quality destination where you can enjoy a few days of rest," she stressed recently.
Compared with 2019, passengers from the Netherlands were the least affected, with a drop of just 15%, while the most notable tourism loss was for UK travelers, who fell 62.8% on last month.
Germany generated 18.5% of passenger arrivals in September, reaching 821,853 passengers, down 39.7% from the same month in 2019.
The Balearic Islands remain at the top of the list of
foreign tourists
, with more than a quarter of all passengers (1.17 million) flocking to this community. It is followed by Madrid with 959,706 inhabitants, Catalonia with 908,572, Andalusia with 689,937, the Canary Islands with 613,951 and the Valencian Community with 597,870.
Image: Archives