KKR and Dunas sell 165 million euro hotel portfolio in Spain to Israeli investors | New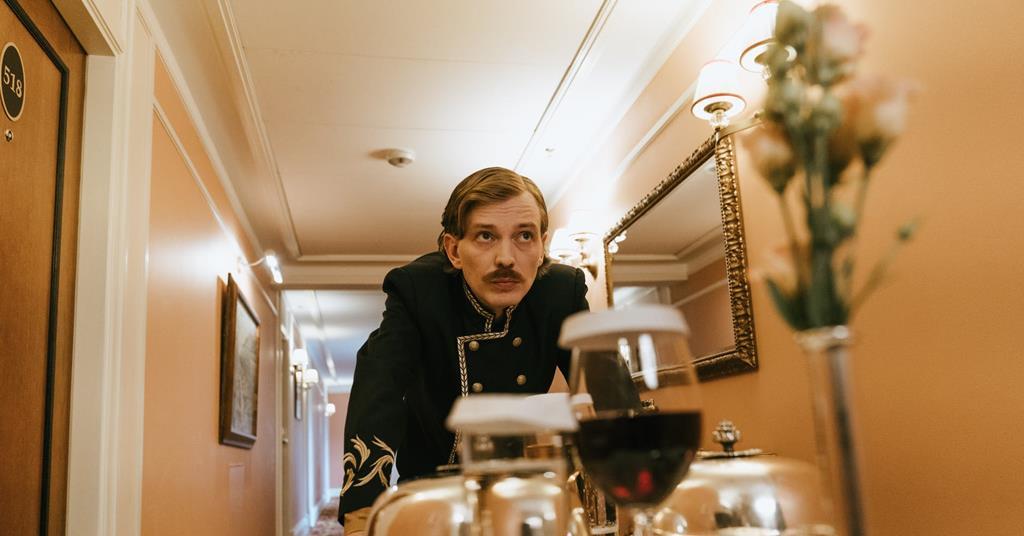 KKR and Dunas Capital have sold six hotels in Spain worth 165 million euros to a partnership led by Israeli hotel chain owner Fattal Group.
The acquisition is Fattal's first joint venture with institutional investors Menorah, Harel and Leumi Partners.
The assets located on the islands of Ibiza and Mallorca, include four hotels and two hotel residences and are currently part of the Alua Hotels & Resorts chain.
The joint venture will finance the transaction from its existing sources, in addition to a bank loan of 95 million euros not yet received. Fattal plans to invest an additional €20 million in improving facilities, equipment and the overall customer experience.
Guy Vardi and Yaniv Amzaleg, who oversaw the transaction on Fattal's behalf, said: "This exciting acquisition reflects Fattal's ability to identify strategic opportunities and close high-profile transactions with leading international sponsors and partners. .
"This presents us with a rare opportunity to acquire a portfolio of high-quality, timed assets to capitalize on the potential for a short-term return from travel, as well as fantastic hotel locations – which will remain in high demand for years to come. years to come."
Shai Raz, CEO of Fattal Hotels in Spain, said the acquisition is in line with the company's ambitious growth strategy to expand into the most attractive regions of the European continent.
"We are delighted that with this agreement we have created a strong presence in the Balearic Islands and strengthened our overall position in Spain by bringing the total number of Spanish hotels to 16."
Ronen Nissenbaum, CEO of Fattal Hotels in the UK, Netherlands and Spain, said: "With this acquisition, the company strengthens its presence as a leader in European holiday destinations. In addition to the quality of our hotels and our people, we look forward to leveraging our expertise and capabilities to drive positive performance and deliver even better products, experiences and services to our guests.
KKR acquired the hotel portfolio through KKR Real Estate Partners Europe, the company's first dedicated European real estate fund.
Rosa Brand, Director of EMEA Real Estate at KKR, said: "Since acquiring these hotels in 2017, we have invested significantly to transform and modernize the portfolio alongside our partners Dunas Capital and Alua, in line with our strategy. European collaboration with best-in-class local developers and operators.
"We believe that the Spanish tourism sector continues to have great potential and we applaud Fattal Hotels for identifying this fantastic opportunity and investing in this trend," said David Angulo, Chairman of Dunas Capital.
To read the latest edition of the latest IPE Real Assets magazine, click here.