EPA reverses Trump-era water quality declines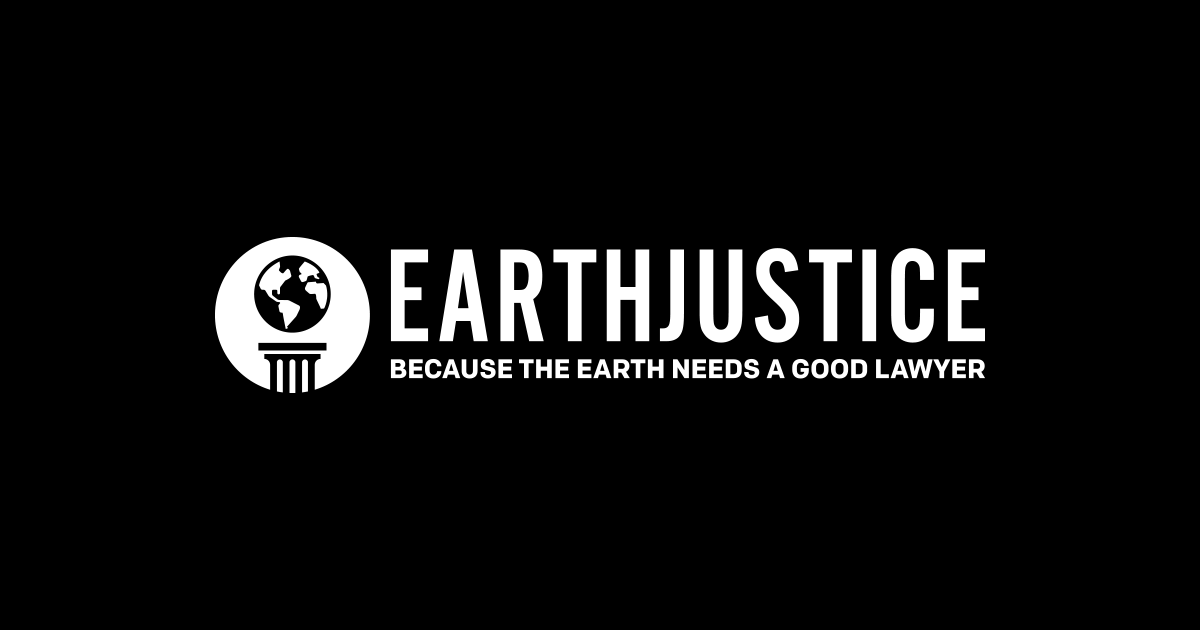 Seattle
—
Clean water advocates have announced the U.S. Environmental Protection Agency's (EPA) proposed rule that would reverse the Trump administration's gutting of Washington state's clean water protections . Today, the EPA announced it will revert to national water quality standards developed by the agency in 2016, intended to protect people from toxic pollution. A coalition of conservation and commercial fishing organizations, in cooperation with regional tribes who have led this fight for stronger protections, applauds the EPA's return to science-based decision-making, but cautioned more to support public health.
"Today's announcement is a victory for everyone who depends on locally caught fish and shellfish," said Lauren Goldberg, Legal and Program Director for Columbia Riverkeeper. "People rely on the Columbia River and Washington State water bodies as a healthy source of fish, but current laws allow polluters to get away with releasing unacceptable levels of toxic pollution."
The EPA's proposed rule would undo an industry-led attack on Washington's water quality standards implemented under the Trump administration, which allowed 25 times more PCBs (polychlorinated biphenyls) to be in our shared waterways that the state had never allowed before. The serious and well-documented risks of PCBs to human health impact food safety for communities that depend on fish and shellfish for subsistence, ceremonial and commercial fisheries. In June 2020, concerned tribes, environmental groups, and fishing organizations sued the EPA for dismantling laws that protect Washington's drinking water and public health.
"This is an important step toward protecting the public's right to safe and wholesome seafood, which our industry strives to bring to American tables," commented Glen Spain, Northwest Regional Director of the Pacific Coast Federation of Fishermen's Associations (PCFFA), the largest family-owned commercial fishing trade association on the West Coast and a co-plaintiff in the lawsuit. "Our industry retaliated against the previous administration's efforts to protect polluters at the expense of consumers and we look forward to the EPA finalizing this rule." There is no "right to pollute" the public food supply. »
If finalized, the EPA's proposed rule will restore water quality protection standards and result in less toxic pollution for Washington's water bodies, fish and killer whales.
"The Trump administration's politically motivated decision to oust water quality standards from Washington ignored science and flouted the law. The EPA's decision to reinstate the more protective 2016 rule is a step in the right direction, but the EPA can still do more to ensure essential protections for human health and the well-being of all communities in Washington. ", said Marisa Ordonia, lawyer for Earthjustice, which represents a coalition of organizations.
"This is good news for the Spokane River which is heavily polluted with PCBs and PBDEs," said Jerry White, Executive Director of Spokane Riverkeeper. "Returning to science-based standards brings us closer to eliminating water pollution and ensuring that one day communities can safely eat fish from our Spokane River."
CONTEXT:
In June 2020, the Makah Tribe, Columbia Riverkeeper, Puget Soundkeeper, RE Sources, Spokane Riverkeeper, the Pacific Coast Federation of Fishermen's Associations, and the Institute for Fisheries Resources, represented by Earthjustice, sued the Trump administration's EPA for having issued a final rule removing Washington. the state's 2016 Human Health Criteria and imposing far less protective water quality standards.
The EPA's decision in 2019 was fueled by an industry petition to leverage the agency's political climate to secure standards that were less protective than the standards approved by the EPA in 2016. Even the state of Washington, which previously tried to defend its own lower standards, opposed the EPA's decision. to weaken the 2016 standards.
Under a July 6, 2021 stipulation, the court approved the parties' collective request to stay the 2020 lawsuit pending the EPA's voluntary review and rulemaking process.
ADDITIONAL RESOURCES