Emperador Brandy Now Available at UAE's Largest Liquor Store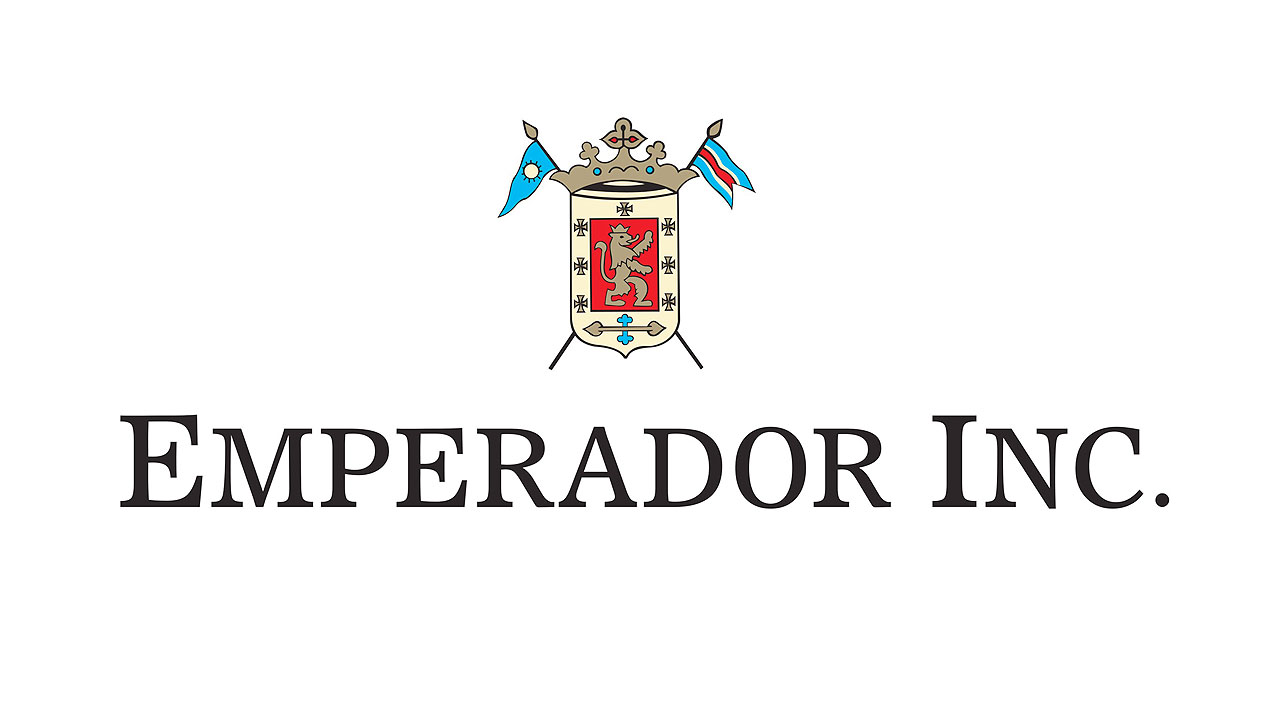 EMPERADOR, Inc. announced that its Emperador Brandy is now sold at The Original Barracuda, the largest liquor store in the United Arab Emirates (UAE).
"The UAE, specifically Dubai, is one of the biggest Emperador markets outside of the Philippines, consumed by both Overseas Filipino Workers (OFW) and Emirati locals. We are always thrilled to see Filipinos enjoying Emperador even if they are far from home," Emperador International President Glenn D. Manlapaz said in a statement.
The liquor store is located at Barracuda Beach Resort, Al Shebeakah in Umm Al Quwain, which is one of the seven emirates of the United Arab Emirates. It is less than an hour from Dubai.
Emperador Brandy variants currently sold at The Original Barracuda include Emperador Light 1L, Emperador Brandy Original 750ml, Emperador Red 750ml and Emperador Hotshot 750ml.
Besides brandy, Emperador's The Bar Gin Lime, Pink and Dry 700ml and Andy Player Whiskey 500ml are also sold in the store.
Emperador Brandy is the only Filipino alcohol product sold in over 60 countries and territories around the world.
In Singapore, a bottle of Emperador Brandy costs P1,406, while in the United States it costs around $15.99 or around P800 per bottle, well above its standard retail price in the Philippines.
Emperador is a holding company that operates an integrated manufacturing, bottling and distribution business of distilled spirits and other alcoholic beverages.
It owns Fundador, the oldest and largest brandy and sherry maker in Spain, and Whyte & Mackay, the fifth largest whiskey maker in the world.
Emperador has a product presence in at least 100 countries on six continents around the world.
In the third quarter of 2021, its attributable net profit fell 14.4% to 2.18 billion pesos. From January to September, net attributable income increased by 23.7% to P7.26 billion.
On Friday trading, Emperador shares rose 0.02P or 0.14% to close at 14.62P each. — Luisa Maria Jacinta C. Jocson