COVID-19 vaccine requirements: Canadian travel information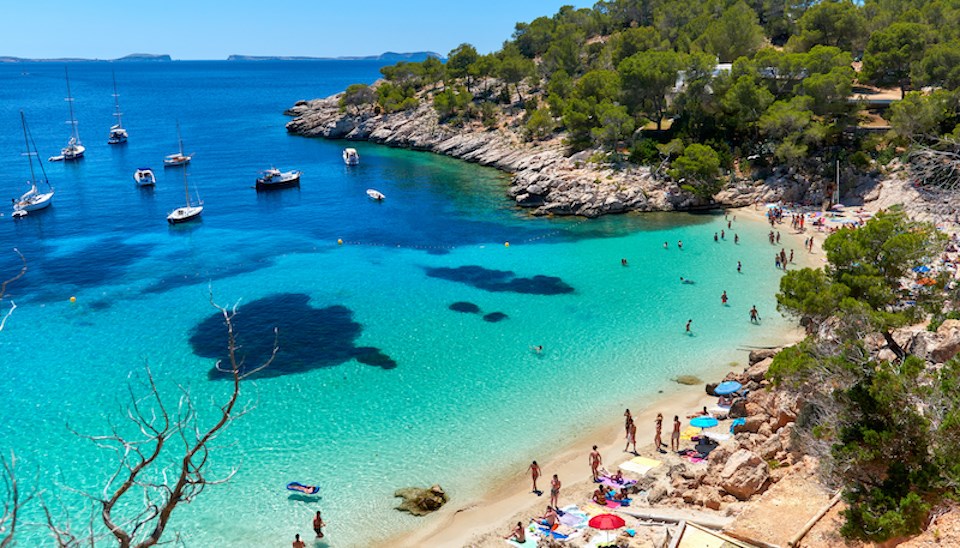 As travel opens up, you should double-check that you will be able to visit.
Canada lifted its non-essential travel advisory in March and the coronavirus testing requirement before entry in April – but vaccine requirements remain in place.
Travelers must receive a full course (two doses) of a vaccine approved by Health Canada before entering the country.
Other countries have also dropped their pre-arrival testing requirements and some of them have even dropped their vaccine requirements.
If you plan to travel south of the border, you should also be fully vaccinated. However, travelers to the United States must present a negative COVID-19 viral test result taken no later than one day before travel, or documentation that they have recovered from COVID-19 within the last 90 years. days before boarding their flight. Learn more about the requirements.
Some countries offer options for unvaccinated travelers
Thailand will allow unvaccinated travelers to enter the country through an "alternative 5-day quarantine" or "no quarantine" program if they have a PCR test before departure.
Although pre-entry testing is not required for fully vaccinated travelers, unvaccinated and fully vaccinated travelers must present proof of COVID-19 insurance coverage. All visitors must have an approved Thailand Pass to enter Thailand.
Italy requires travelers to be fully vaccinated or present a negative COVID-19 test to enter the country.
Countries that have set expiry dates for vaccines
In 2021, a few popular tourist destinations announced that they were setting vaccine expiration dates for travellers: Austria and Croatia.
Canadians wishing to visit either destination must have received their first dose of an approved coronavirus vaccine no later than 270 days or nine months before their trip. If their last dose fell outside this period, they needed a booster shot.
While the travel conditions for Croatia remain the same, Austria has changed its rules. Travelers can now present valid proof of vaccination or a negative COVID-19 test or evidence of healing.
A booster dose received at least 90 days after the second dose (or 14 days after a single inoculation with J&J/Janssen) "will extend the validity of the vaccination status for an additional 270 days from the day of receipt of the booster dose", according to the Embassy of 'Austria.
More countries have expiration dates in place
In line with other members of the European Union, Belgium has also implemented the 270-day expiration on vaccines. Anyone traveling from Canada to Belgium must complete a "Passenger Locator Form" (PLF) within six months of arrival. Canada is classified by Belgium as a "red zone" and travel to the country is discouraged.
The Czech Republic and Spain have also implemented the rule.
France considers Canada a "green" country, meaning it has negligible or moderate circulation of COVD-19. The country considers vaccination complete seven days after the second dose of an approved vaccine or 28 days after a dose of the Janssen vaccine.
Since February 1, however, travelers must have received a booster dose of the messenger RNA vaccine no later than nine months after receiving the last mandatory dose for their vaccination to be considered complete.
No matter where you plan to travel, be sure to check the Travel Advice and Advisories page for your destination twice: once when planning your trip and again shortly before you leave.