CMS Spain with Rentokil Initial in the acquisition of Lokímica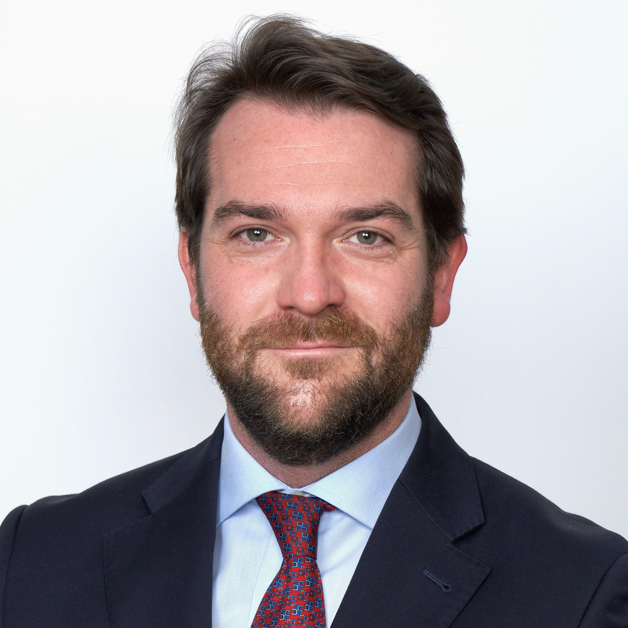 CMS Albiñana & Suárez de Lezo advised Rentokil Initial on the acquisition of pest control leader Lokímica.
The British multinational has finalized the acquisition of 100% of the Alicante company Lokmica Laboratories from the founding family. An operation that allows it to achieve a turnover of more than 70 million euros, consolidating itself as one of the main pest control operators in Spain. With more than 300 employees and 15 delegations spread throughout the national territory, Lokmica achieves a turnover of more than 13 million euros. In more than 40 years of activity, the Alicante company has firmly established itself in the public sector and is a leader in specialized services for the administration.
According to the company, this operation "is key in the growth strategy of the Rentokil Initial group, which plans to exceed 100 million euros in turnover by 2026". The purchase joins the five others made since 2020, such as Euroservhi, Hermo Environmental Treatments, Deterco or Seranca.
CMS Albiñana & Suárez de Lezo ha asesorado a Rentokil Initial con Ignatius Cerrato (partner), Jose Ramon Melendez (lawyer), D.Avid Jodar, Macarena Mendez there Álvaro Garcia-Pelayo (associated).
Lokmica shareholders had Broseta Abogados as tax and legal advisor.