BoI announces Mark Spain as new CFO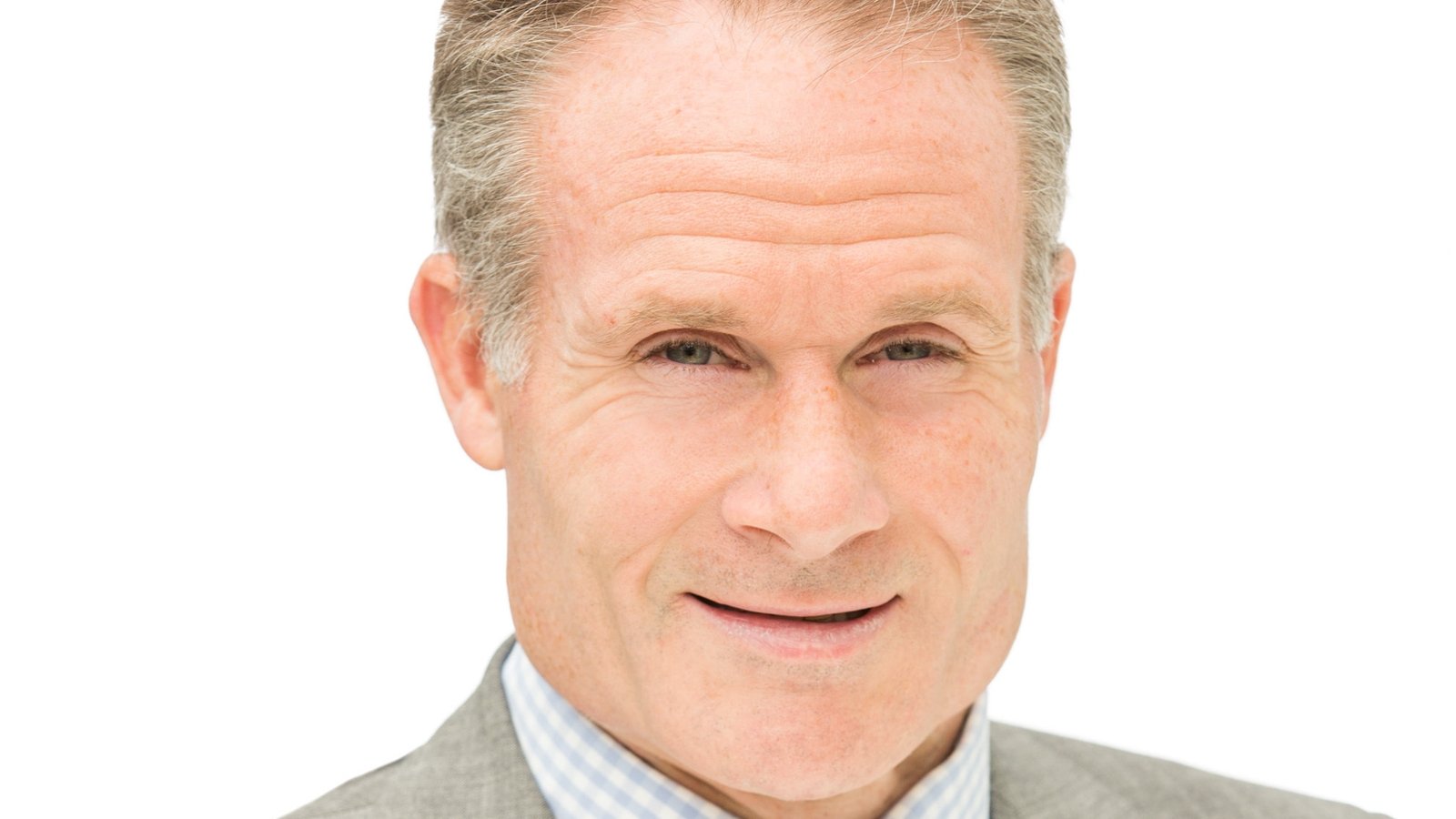 Bank of Ireland has appointed Mark Spain as Group Chief Financial Officer and Chief Executive.
In September, the bank announced that current chief financial officer Myles O'Grady would step down at the end of March.
He left the bank to take up a position with the Musgrave group.
Mr. Spain joined Bank of Ireland in 1998.
He became Group Investor Relations Director in 2013, then Group Finance Director in 2016.
In 2019, Mr. Spain was appointed Chief Strategy Officer and member of the Group Executive Committee.
As chief strategy officer, the bank said Mr Spain led the implementation of a number of initiatives, including the group's strategy refresh process, the successful Davy bid and the agreement to acquire the portfolios of KBC Bank Ireland in 2021.
Mr. Spain previously worked for Diageo and KPMG.
He will officially take up his role as Chief Financial Officer and Executive Director on March 31, 2022.
"Mark takes on this role during a period of transformation for the Bank of Ireland Group," said Francesca McDonagh, Group Chief Executive of Bank of Ireland.
"He brings to this role his deep understanding of the group's strategic and financial progress and objectives, as well as his significant experience in strategy development and implementation, transformation and mergers and acquisitions," she said. added.
The bank has confirmed that Enda Johnson will take responsibility for group strategy, in addition to her current responsibilities, by becoming chief strategy and transformation officer.
"As Mark takes on the role of Chief Financial Officer, I am delighted that Enda Johnson will take on responsibility for group strategy, becoming Chief Strategy and Transformation Officer," Ms McDonagh said.
"Mark and Enda's understanding and experience will strongly support the group in achieving its ambition, purpose and strategic priorities over the period ahead," she added.