Aleixandri shines on the Spanish coast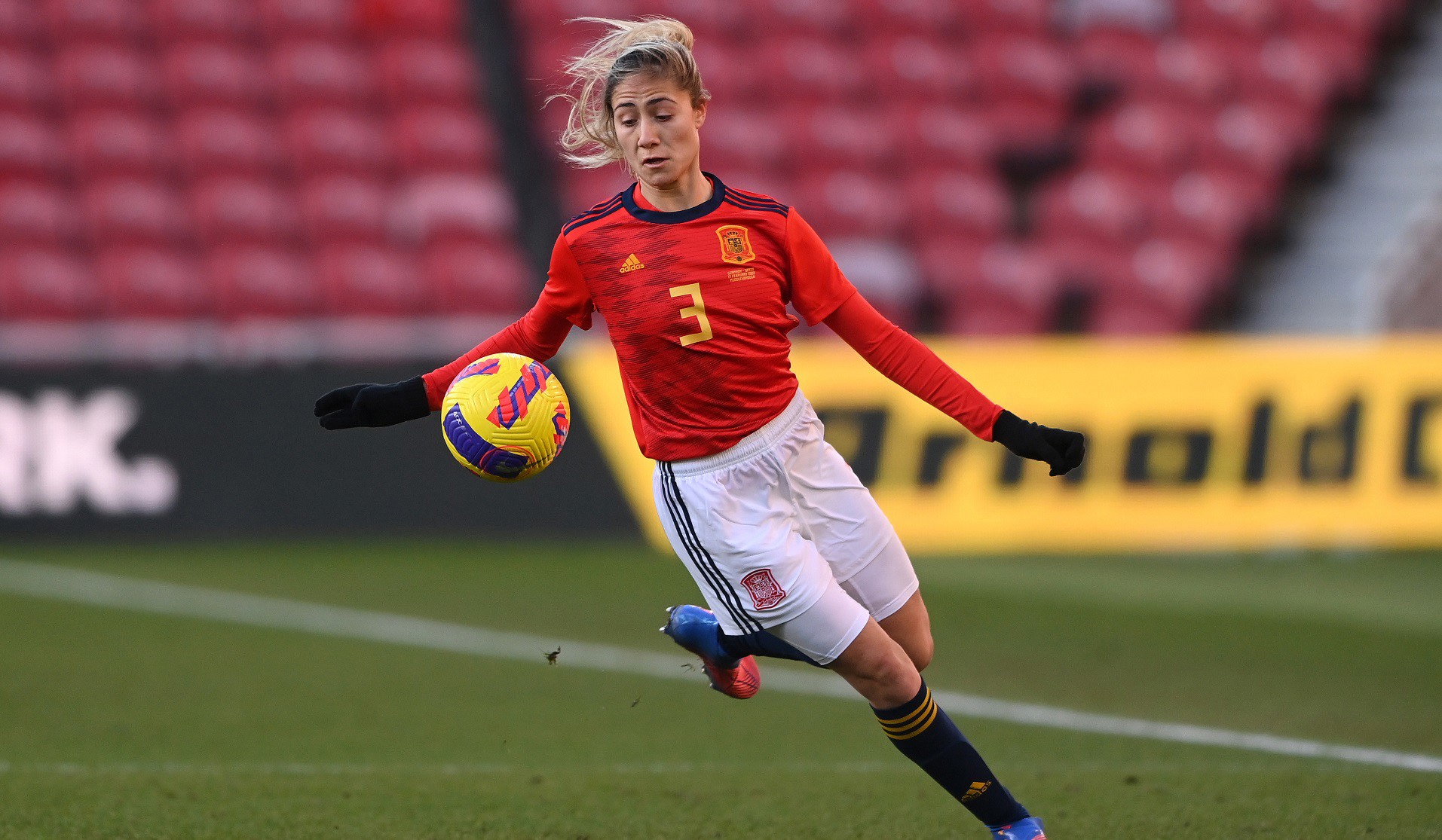 Spain started their Women's Euro 2022 campaign in impressive fashion with a 4-1 win over Finland.
City's Leila Ouahabi started the game and played for 61 minutes before being substituted, while Laia Aleixandri came off the bench to play the final half hour.
Finland stunned Spain with a Linda Sallstrom goal after just 49 seconds – a lead they held for 26 minutes, until La Roja skipper Irene Paredes sent in a header from Mariona's corner Caldentey.
It was coming.
Ouahabi fired a wide shot four minutes later as Spain began to turn the screw, and the Finns held on until four minutes before the break when Aitana Bonmati headed in Mapi Leon's cross to carry the score at 2-1.
Finland showed fierce opposition and stayed in the game until another superb cross from Leon found Lucia Garcia's header in the 75th minute to finally kill off the Scandinavians' challenge.
In front of 16,189 fans at Stadium MK, Spain claimed victory in added time with a Mariona Caldentey penalty making it 4-1 and making the scoreline look more realistic given Spain's dominance.
What will particularly appeal to City fans is the classy 30-minute cameo from Aleixandri, who elevated the Spaniards' tenor and made a significant difference to his time on the pitch.