Airbus expands its presence in Spain with a zero-emission development center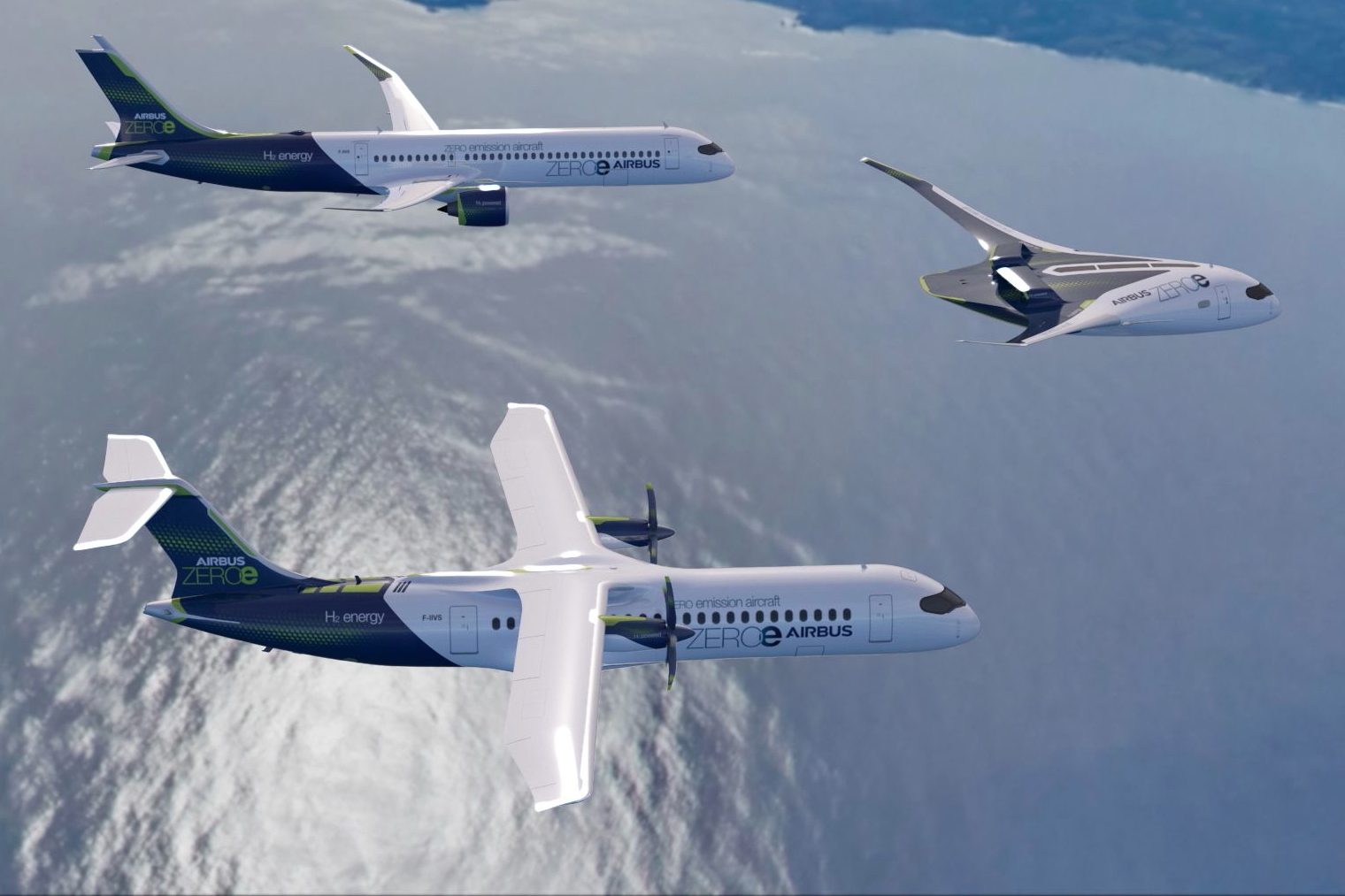 [ad_1]
(Dec 14, 2021)
Airbus is strengthening its presence in Spain with the launch of an Airbus UpNext entity, a 100% innovation subsidiary, and a Zero Emission Development Center (ZEDC) for hydrogen technologies.
The Airbus UpNext entity will initially be responsible for the study and demonstration of non-propellant hydrogen-powered energies as well as future refueling operations by applying advancements in vision-based technology.
"The establishment of Airbus UpNext and ZEDC in Spain strengthens our Research & Technology footprint in the country and ensures the involvement, from the start, of some of the best experts to support our zero emission ambition," said Sabine Klauke , Chief Technical Officer of Airbus. .
Airbus aims to create zero-emission aircraft, with the goal of entering service by 2035.
Airbus UpNext is accelerating the development of future technologies by building high-speed, large-scale demonstrators. This involves the search for new talent and suppliers in order to assess, mature and validate potential innovative products and services that encompass radical technological disruptions.
ZEDC follows the opening of two more ZEDCs in June this year at Airbus sites in Bremen, Germany, and Nantes, France.
Spain's ZEDC focuses on non-propellant power, fuel cell cooling systems and fiber optics, as well as carbon fiber tanks for storing cryogenic liquid hydrogen. The development of the tank is carried out in a coordinated approach with the other national Airbus entities.
Such technologies are essential to power a future zero-emission aircraft, supporting the goal of entering service by 2035.
[ad_2]